Optimization of the engine management system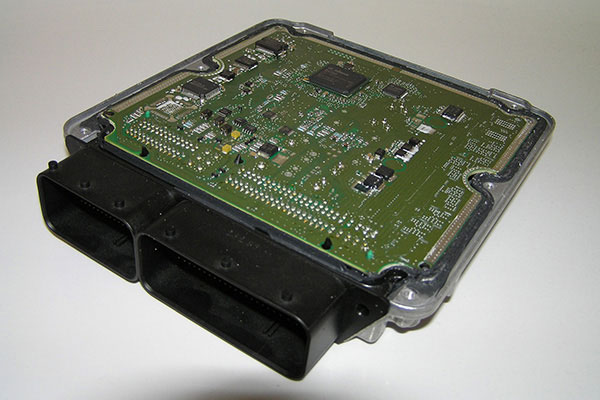 Depending on the power level and the parts inj use, the engine management be adjusted to acchieve the best possible performance.
The adjustment is done specifically for your car at a motor power testing.
Upon request, we upgrade your gearbox software too.
For several power levels a technical control board certificate is possible.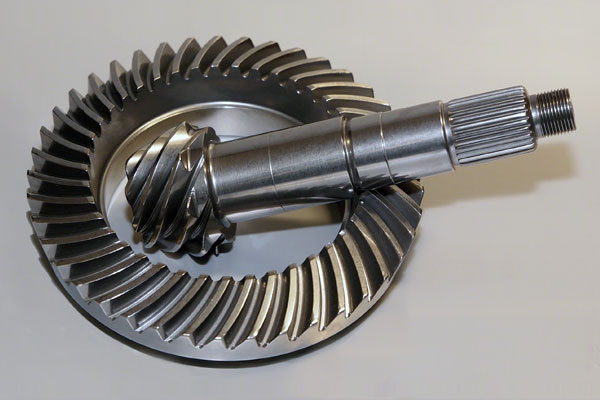 Verkürzte Hinterachsübersetzung von wahlweise 3.45, 3.62, oder 4.10 Untersetzung. Direkter Ersatz für die Serienteile(3.15)
Steigert die Leisung um bis zu 14%
Limited slip differential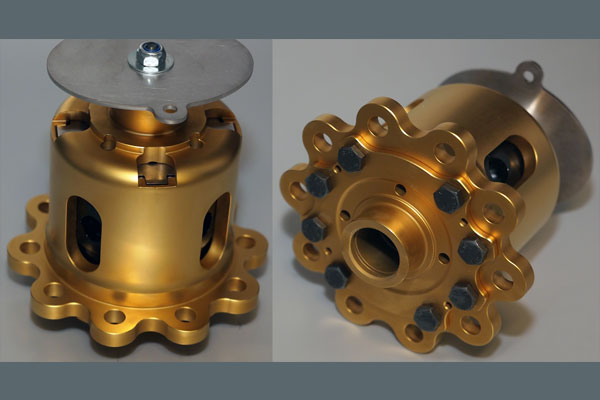 Limited slip differential with up to 90% lock, customized versions upon
Downpipes für X5M/X6M F8x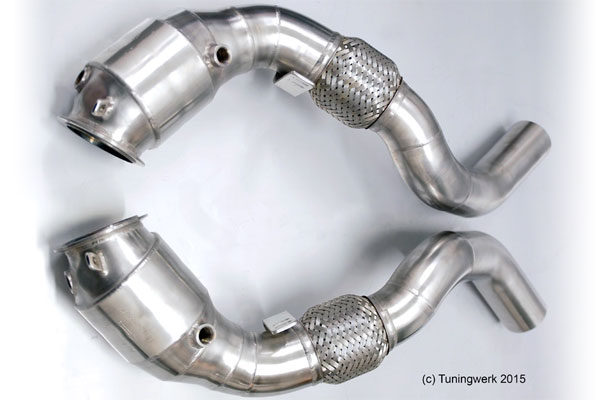 Optimierte Abgasführung
Leistungssteigerung (Lambdasteuerung beachten!)
Hohe Leistungsstufen auch für Rennsport möglich
Starke Absenkung der Temperaturen im Motorraum
Edelstahl Endschalldämpfer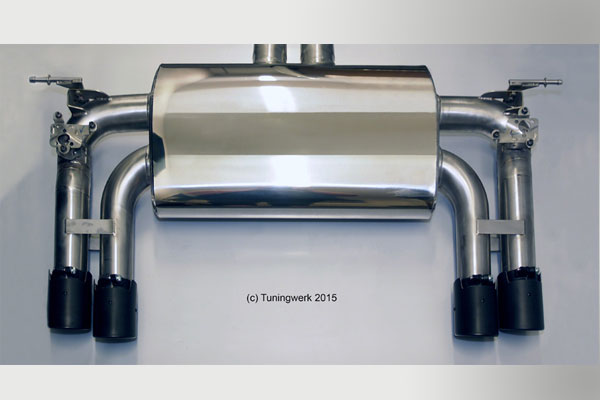 Edelstahl – Endschalldämpfer mit Klappensteuerung für X5M/X6M F8x Baureihen
Endrohrblenden wahlweise in schwarz, Chrom oder Carbon (optional).
Mit TÜV
M5 / M6 F-Serie Stahlflexbremsleitungen
Stahlflexleitugnen für M5/M6 F-Serie.
Mit TüV.
KW competition 3-way adjustable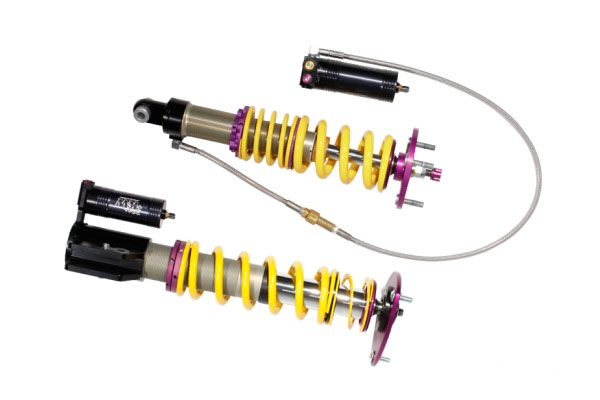 KW 3-way adjustable racing suspensions are designed for professional systems are based upon a mono-tube damping construction with a separate compression reservoir.
The 3-way allows for nearly any adjustment possibility.
As an additional benefit, the compression reservoir can be mounted seperately, much easier accessible and setup changes faster.