Optimization of the engine management system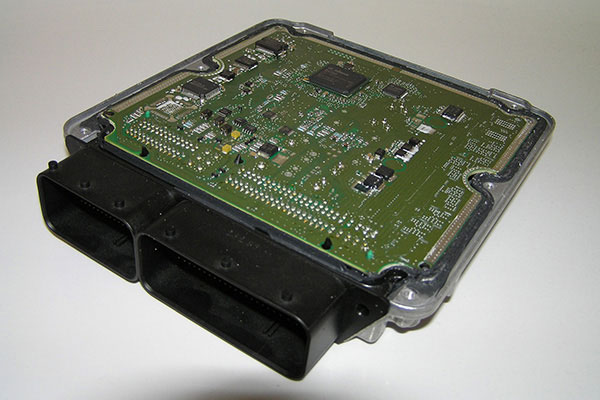 Depending on the power level and the parts inj use, the engine management be adjusted to acchieve the best possible performance.
The adjustment is done specifically for your car at a motor power testing.
Upon request, we upgrade your gearbox software too.
For several power levels a technical control board certificate is possible.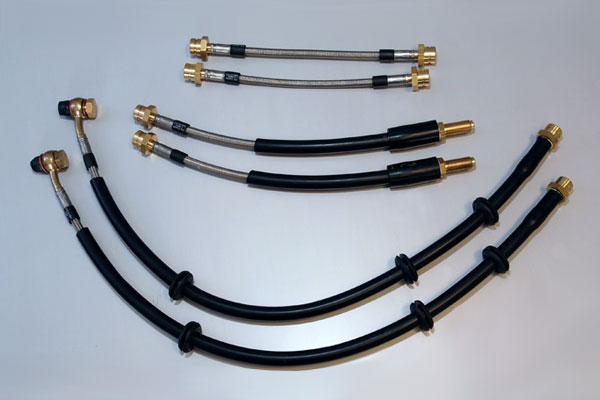 Road-legal steelflex brake pipes are available for many models.
BMW Performance steel high performance brakes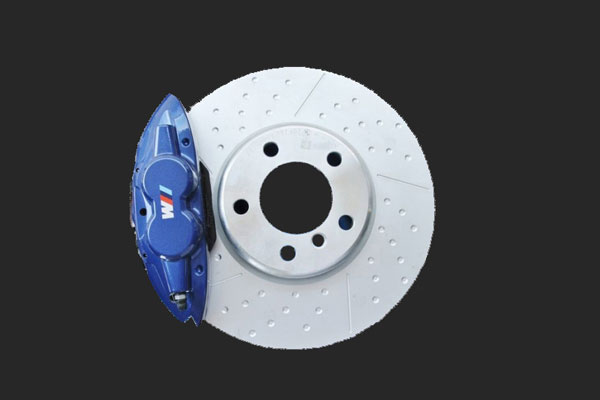 BMW M Performance brake parts are a nice way to imrpove your cars stopping Whether you go for the full brake system, or just various bits, it will trim useability on race-tracks.
Suitable for light track use.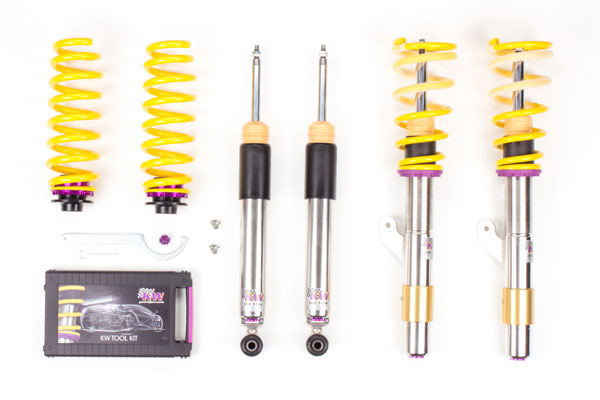 – adjustable rebound and compression settings
– stainless steel "inox-line" technology
– fully adjustable lowering
– TÜV-geprüfter Verstellbereich
– high quality components for increased durability
– 16 clicks to set compression
– 12 clicks to set rebound
– unique, independent damping action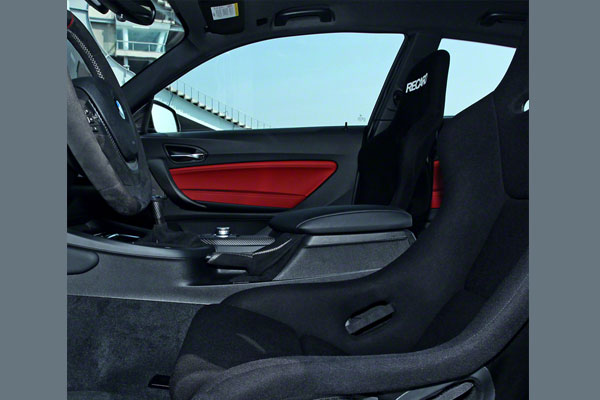 Whether you want to individualize your existing leather trim, or replace with leather, we cater to your needs.
Just ask us.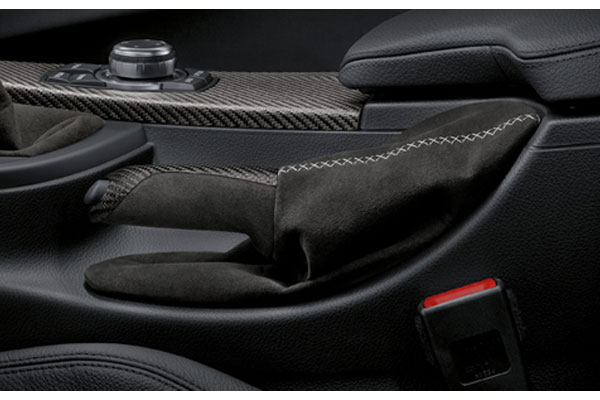 Elegant sportive carbon makes your car look and feel truely special.
Recaro PolePosition – Tuningwerk Edition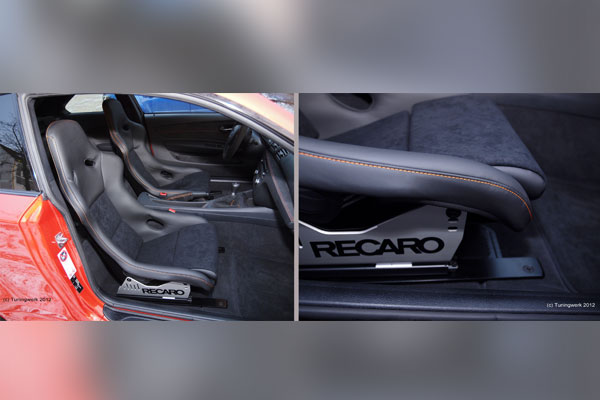 These seats are a Tuningwerk special edition of the very popular Recaro featuring orange stitching and a leather / alcantara trim.
Optional Tuningwerk seatrails lower the seating position making for optimized while sheding some addtional weight.
Recaro PolePosition carbon fibre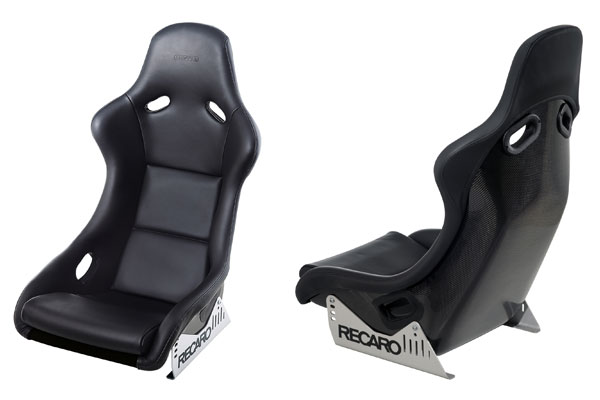 The popular Recaro PolePosition seats featuring carbon fibre backcovers
Alcantara interior trim makes your car actually feel special.
Carbon fibre rear-view mirror covers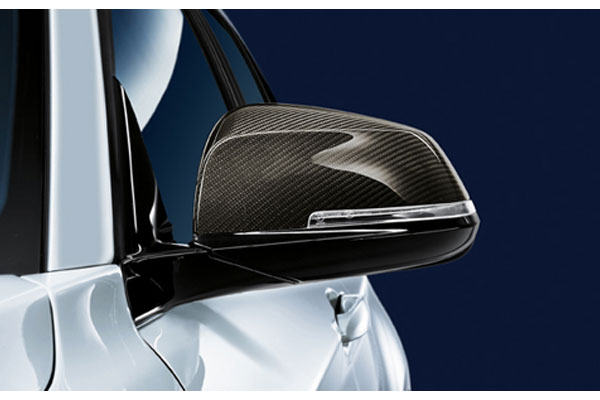 Carbon fibre rear-view mirror covers improve the cars overall appearance.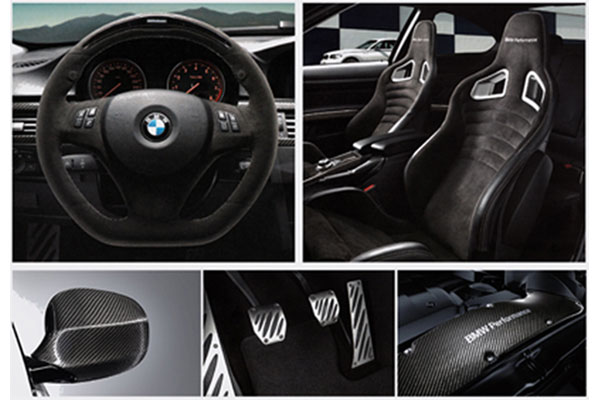 We offer the complete BMW performance product range. We look forward to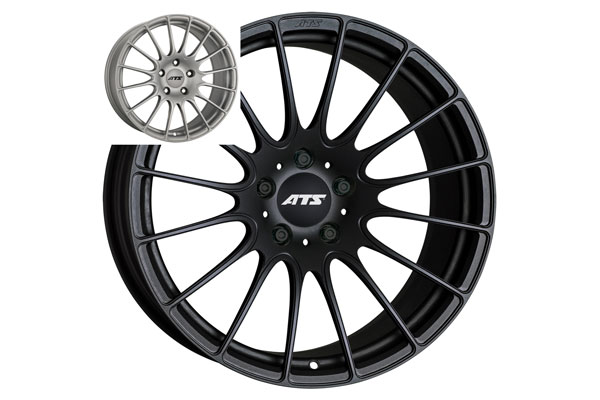 ATS Superlight rims available in racing-black and racing titanium.
Various sizes available upon request!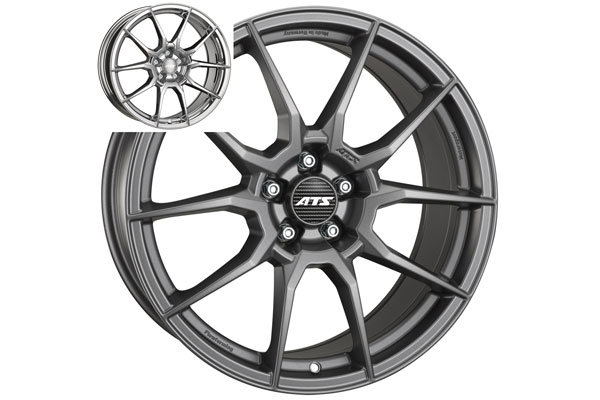 Ceramic polished.
Various sizes available!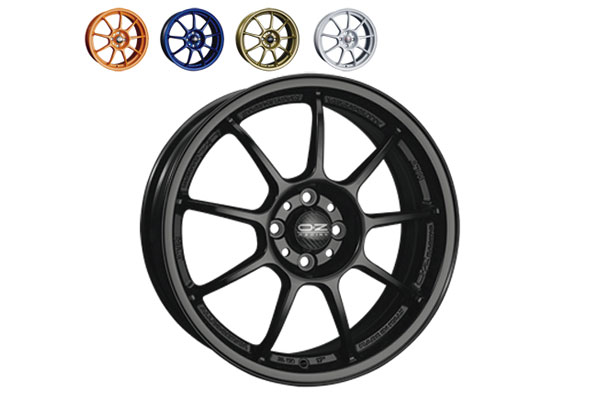 Available in many colors like: titanium tech, matt graphite, matt black, orange, matt red, matt blue.
Various sizes upon request!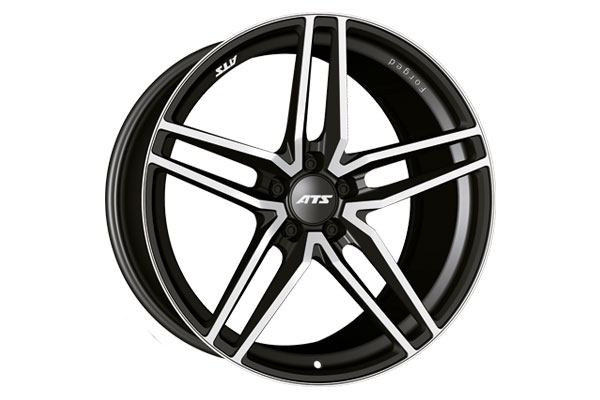 Racing black with polished front.
Available in many sizes!